UPCOMING EVENTS 

Feb. 7th Fellowship Breakfast

7am to 10am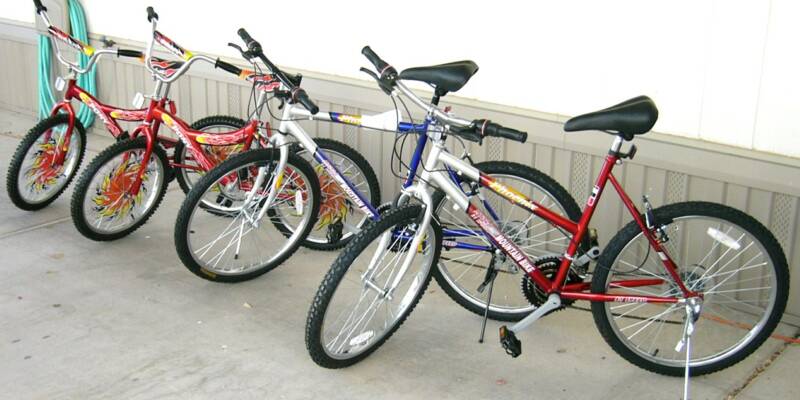 Tucson Lodge No. 4, F&AM       

  Tucson's First Masonic Lodge - Chartered October 15, 1881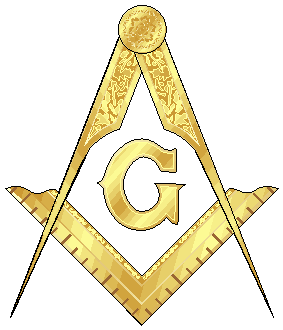 Tucson #4 meets every Wednesday at 7:00 PM

Stated Meetings are held on the First Wednesday of each month at 7:00 PM, preceded by a dinner.  Dinner is served at 6:00 PM and reservations are a MUST. Price of dinner is $8 and ALL dinner reservations must be made no later than the Monday evening preceding the Stated Meeting or other special dinners. Reservations can be easily secured by signing up at the lodge, calling the lodge office at 323-2821 and leaving a message, e-mailing the lodge at TL4SO@HOTMAIL.COM
We are located at :

3590 N Country Club Road

Tucson, Arizona 85716

Phone 520-323-2821

LEIGH CREIGHTON - Worshipful Master for 2015

This page was last updated on: January 28, 2015
Visits since November 6, 2002


Copyright © Tucson Lodge #4, F&AM

2002, All Rights Reserved

Following map shows the location of visitors to this page in 2010-13


   Bikes for Books
Arizona Masons and Tucson Lodge #4 are donating bicycles to schools to encourage students to read more.  The programs sole purpose is to create an immediate interest for students to do additional work to improve their reading and writing skills and basic knowledge.

Masonic Lodges through out the state have donated over 2,000 bicycles to schools to start the program and continue to do so each year.  It is estimated 75% of Arizona Lodges are involved in the "Bikes for Books" program. Several hundred bikes donated by the 10 Tucson Masonic Lodges have gone to Tucson schools. 


Deadwood Lunch

Pastmasters and friends gather on the last Saturday of each month for fellowship at:

Laverna's Coffee Shop

Start Time: 11:30 AM

Deadwood has become a social gathering and tool for the Brothers of our Lodge.  The knowledge you pass on to some of our less informed  Bretheren is priceless.  You are the link from the past to the future.  The success of our Lodge, and Masonry is in your hands.

You do make a difference...

  Get your Dinner free for your Birthday

Tucson Lodge #4 will bring back the tradition of sending birthday cards to its members.  Brothers who bring their card to the next Stated Meeting will received their dinner free.



      Jon Schmidt, Senior Warden                                Chris Jordan, Junior Warden

The Ladies of Tucson 4 are helping our Veterans. There is a donation box in the lobby of the Lodge where we will be collecting items that our Veterans need at the VA. We are asking all our friends to help us. Below is a list of items that are needed. Items need to be brand new and unopened

.

• Gas Cards (maximum $20.00)

• Grocery Store Gift Cards

• Telephone Cards (maximum 30 minutes on each card)

• Gift Cards (Target, Wal-Mart, Kohl's, etc.)

• Bottled Water

• Movie Tickets with refreshment coupons

• Comfort Articles (travel size) such as shampoo, conditioner, toothpaste, toothbrushes, combs, dental floss, disposable razors, shaving cream, hand cream, lip balm, Efferdent, pocket sized Kleenex, sun block, foot powder, deodorant

• Paperback crossword puzzles, word search books

• Baseball Caps

• Plain Tee Shirts (all sizes)

• Tickets to Sporting Events, community events

• Postage Stamps

• Slipper Socks, white athletic socks

Monetary donations can be made to the lodge and the ladies will go out and purchase these materials.Donations should be made out to: Tucson Lodge No. 4.

Please reference Veteran's Assistance.

Thank You,

The Ladies of Tucson 4

Congratulations to Leigh Creighton, Worshipful Master for 2015 and other members of the Tucson Lodge #4 Leadership for the upcoming year who were installed on December 13, 2014.